Owning the home of your dreams is an achievement like no other. However, successfully finding the home, making an offer, and closing on the sale is a multiple-step process that isn't without its hurdles. Certain areas of the country make this feat even more challenging, such as
Montecito's
high-value real estate market.
Fortunately, having a complete guide to home buying at the ready can help you sail through the process. Learn what you should do before even touring homes for sale in Montecito and what to expect once you zero in on a house. Here's how to land the home of your dreams.
Follow this guide when buying Montecito real estate
Figure out what your dream home looks like
Although you may already know the type of house you're looking for, it helps to hammer out exactly what you want early on. While it's nice to imagine the mansion of your dreams, you might want to consider listing out what you really need first. For example, exactly how many rooms do you need? Do you require a separate room for a home office? How many bathrooms are you looking for? What square footage would you like?
Once you have a general idea of what you need, you can start to decide on the style and feel of the house. What type of architecture do you prefer? Are you specifically looking for a single-family home, or are you open to a townhouse or condominium? Also, considering the Montecito area, are you looking for a house with some land? If so, how many acres?
Since we're talking about the house of your dreams, there are likely some areas you don't want to compromise on. However, certain aspects can be added to an existing house later on, whereas other elements cannot. Therefore, keeping track of what you're willing to compromise during your planning phase is essential.
Determine the budget for your dream home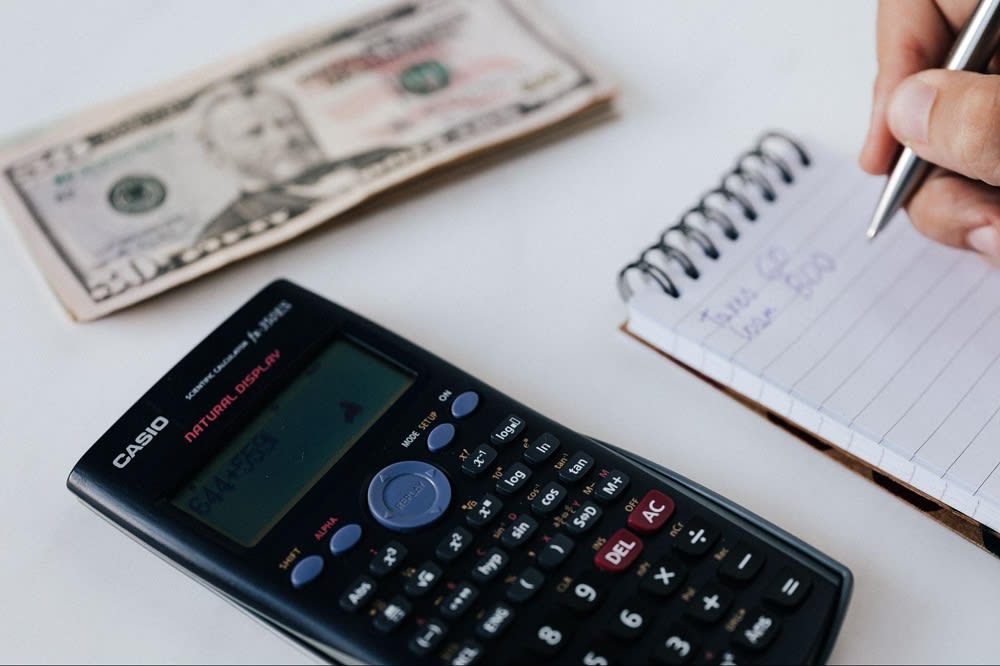 Before touring homes for sale in Montecito, it's a good idea to determine how much you're willing to
spend on your dream house
. Start by comparing prices for homes in the area that match your desired style. Once you have a general idea of how much your dream home might cost, set a fixed budget that includes the price of the house, as well as extra expenses for furniture, maintenance, decorations, and closing costs.
When coming up with your budget, it's typically recommended that you figure out how much a lender is actually willing to lend you to purchase your home. This can vary heavily depending upon several factors, such as your monthly income, debt you may owe, and even how long you've been at your current job. Having an exact number for reference will help avoid future surprises. For instance, while you may feel you qualify for $800,000, there may be hidden factors you're not considering, resulting in a lender only giving you $700,000.
Choose a Montecito real estate agent
Choosing the right Montecito real estate agent that suits your needs is a critical step in the homebuying process. These professionals will not only help you locate your dream home, but they'll also assist in the negotiating process, which involves making an offer, obtaining a loan, and filling out paperwork. Most of these agents receive a commission from the sale, typically paid from the seller's profits.
Find the home of your dreams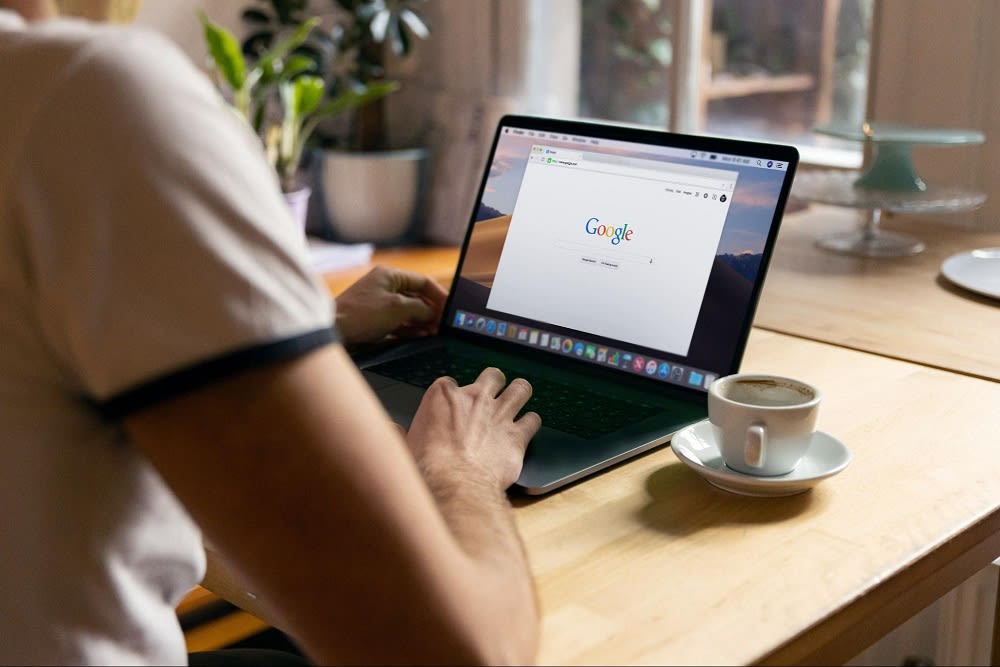 In today's technological age, touring homes online is vital in buying a house. Check local listings and popular homebuying websites. Once you find a number of potential houses, research the neighborhood and area before seeing them in person.
You'll also want to make full use of your real estate agent. Simply tell them what you're looking for, and, in most cases, they'll bring the houses to you.
Tour the house of your dreams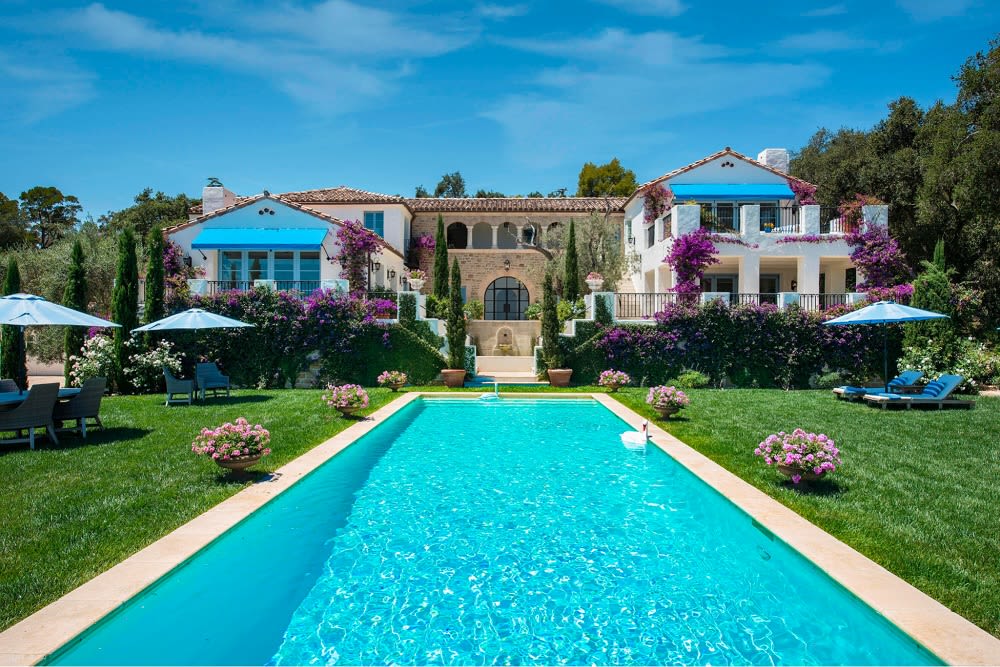 First and foremost, always tour homes for sale in Montecito with your real estate agent. Never go to an open house alone. If you do, you will be dealing with the seller's broker, who may not necessarily have your best interests at heart since they're there to make a sale.
Your real estate agent can help you ask the right questions while touring the house. These questions can include everything from how long the owners have lived in the house to what kind of condition it's in. Your agent will also be on the lookout for any potential warning signs.
Although you've researched the neighborhood and area, now is the time to see it in person, which is often just as important as the house itself. Visit the area and get a feel for the neighborhood. Talk to neighbors and check out nearby shops and restaurants. Since this might be where you set down roots, you want to ensure the area fits your needs.
Schedule a professional home inspection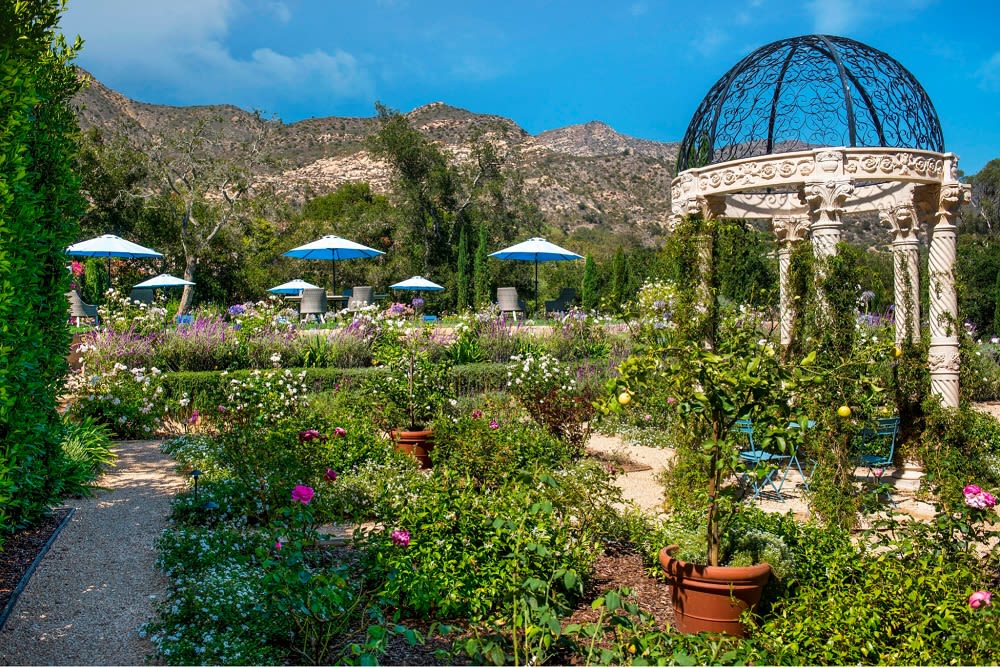 When you've found the perfect house, get a
home inspection
before making an offer. The inspector will check for signs of mold, water leakage, and other potential problems. While some minor issues can be repaired quickly, more serious flaws could result in costly and time-consuming repairs. Knowing the exact condition of the house before making an offer is one of the most important things you can do.
Make an offer on your dream home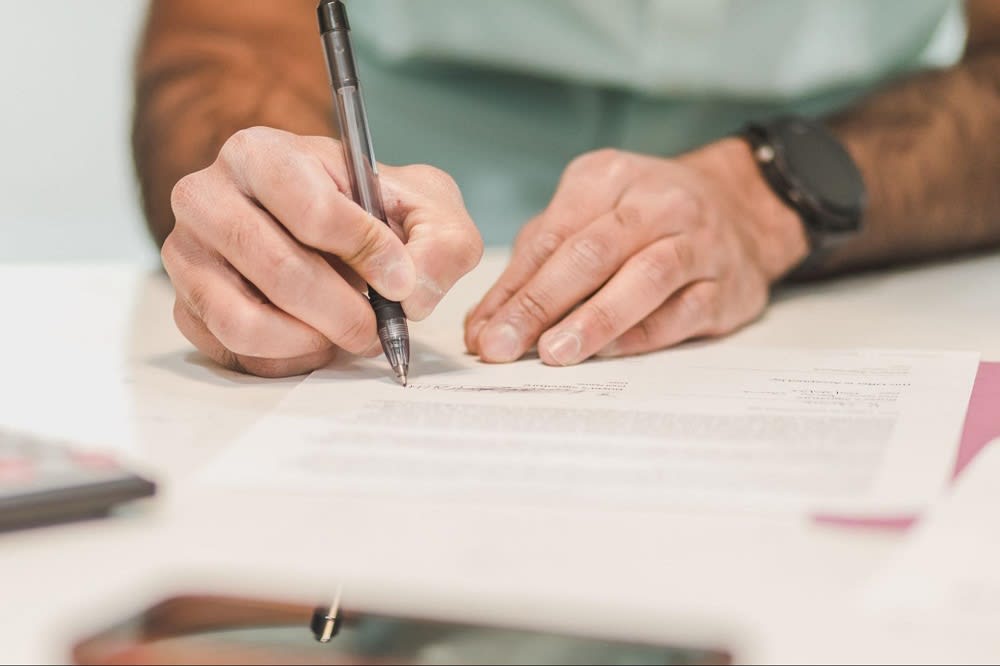 Source: Pexels

Once you have found the home of your dreams and inspected it, it's time to make an offer. Again, your real estate agent can help you negotiate the price and make the actual offer. If the seller accepts your offer, you should be heading toward closing on the house, which entails signing a litany of paperwork in a short amount of time. Should nothing fall through at the last minute, you'll be the owner of your dream Montecito home.
Ready to buy your Montecito dream home?
Due to the competitive nature of Montecito real estate, buying your dream home may seem like a massive undertaking. However, if you're ready to move forward and make that dream a reality, reach out to an experienced realtor like
Kendrick Guehr
for assistance.