Are you one of the many prospective homebuyers who flock to the beautiful Santa Barbara area each year, hoping to find your dream home? With its near-perfect climate, variety of outdoor activities, and ideal location between the Pacific Ocean and Santa Ynez Mountains, Santa Barbara is a coastal paradise. It's no wonder the Santa Barbara real estate market is extremely competitive, with far more prospective buyers than there are homes listed for sale. If you plan to buy one of the homes for sale in Santa Barbara this winter, it's important to have the proper expectations so you can increase your odds of success. Here are some tips to help you out:
Understand you might not find a Santa Barbara home for sale overnight
When there is a lack of inventory on the market, you usually can't expect to start looking at homes for sale in Santa Barbara and immediately find a handful that perfectly matches your needs. This isn't an easy market. Having the right realtor that knows how to navigate this competitive market is crucial to your success. When you first start looking, you may be frustrated that there seem to be no homes that fit your budget and requirements. You may also find that those that do fit your needs sell before you even get a chance to look at them. Patience (and perseverance) is a virtue when it comes to buying in a competitive market. Though you may not be instantly rewarded for your efforts, your time and energy will eventually pay off.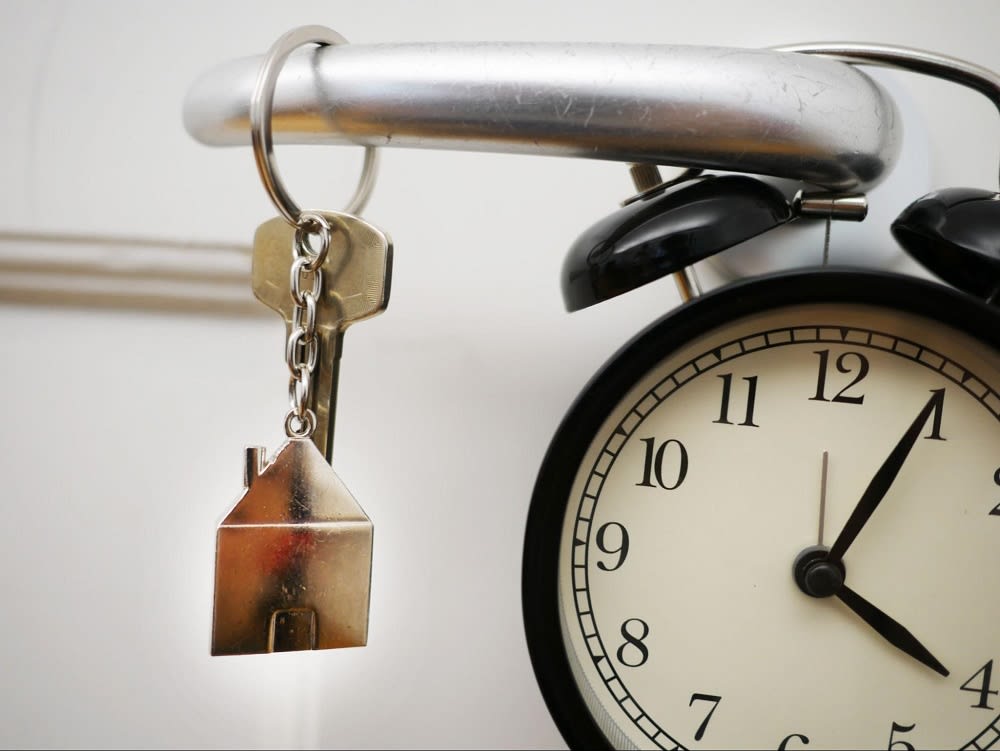 Realize you may have to offer more
Homes in Santa Barbara are currently selling for an average of 4% above list price, and homes can regularly sell anywhere from 10% to 30% above the asking price. Be prepared to make a strong initial offer that is at or above the list price. To get your offer accepted, you may also need to increase your down payment or earnest money. Earnest money, which is equivalent to a deposit, is usually 1 to 5% of the purchase price of the home. This amounts to anywhere from $18,000 to $90,000 if you are buying a median-priced home in Santa Barbara listed at $1.8 million. Talk with your agent about possibly increasing your earnest money to 7, 9, or even 10% to show sellers you are a good-faith buyer and increase your chances of success. Increasing your earnest money deposit won't help. In certain circumstances, buyers are unconditionally releasing their deposits to sellers upfront so that sellers feel secure the sale is going through. If not, the sellers keep the deposit.
Be prepared to drop contingencies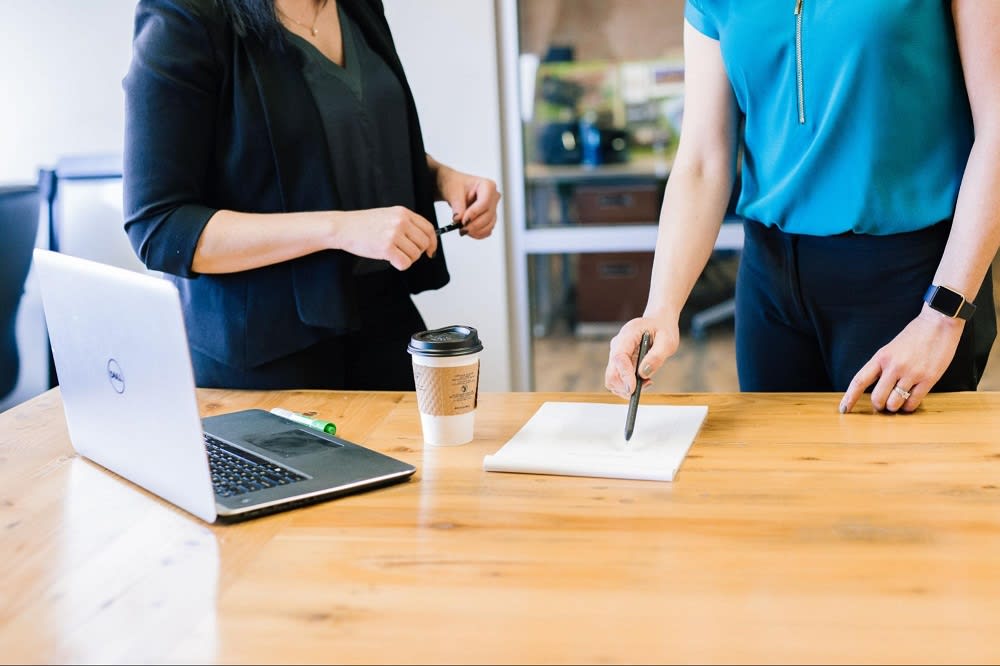 In addition to making a high offer with increased down payment and earnest money, you may also need to drop common contingencies based on obtaining financing, selling your current residence, or on the results of inspections or appraisals. Though this may open up buyers to some increased risks, it may be necessary to get their offer accepted. You can also talk with your agent about including an appraisal gap clause that states you will cover the difference between the offer price and appraisal price if the appraisal is lower than your accepted offer.
Know that you may have to sacrifice some wishlist items
With the current competitive Santa Barbara real estate market, buyers need to understand that they will likely not be able to get their "dream home" and will have to make some sacrifices. Before starting the home search, it's a good idea to make a list of your "needs" and your "wants" in a new home. Needs might include things like school district, number of bedrooms, and access to nearby amenities, while wants could be a pool, a modernized kitchen, or a deluxe master bath. Keep in mind that you can add wish list items down the road if you choose to remodel.
Be ready for a bidding war
Those who put in offers need to realize that the likelihood of multiple offers is very high, and this will sometimes lead to a bidding war. To be prepared for a bidding war, talk with your Santa Barbara real estate agent about the upper limit of your budget so you don't let emotion take over and end up spending more than you can afford. Your agent can help you stick to your budget and walk away should the bidding go over your limit. To be proactive, you can also include an escalation clause in your offer that states you will increase your offer up to a certain amount if someone offers more than you.

When you work with Kendrick, he'll provide knowledgeable guidance to help you know when and how to utilize escalation clauses. Depending on the listing agent and seller's opinions on escalation clauses, Kendrick often prefers to use them sparingly if necessary.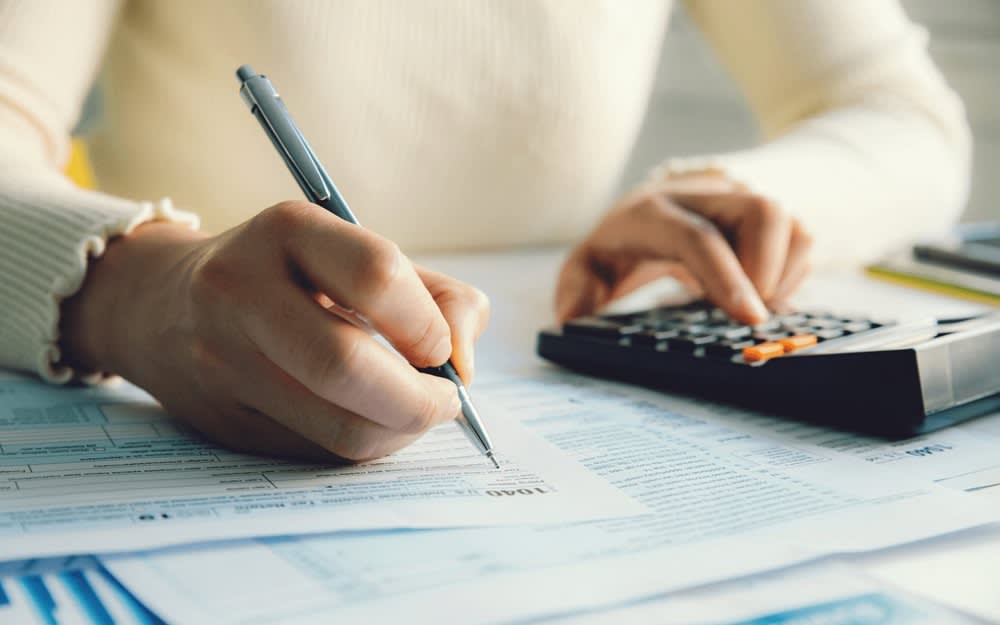 Know the value of working with a well-connected Santa Barbara and Montecito real estate agent
While it's always valuable to work with an experienced Santa Barbara and Montecito real estate agent when buying a home, it's crucial in a competitive market. A well-connected agent can alert you when homes that match your needs have been newly listed, will be listed soon, or will be pocket listed and not marketed to the general public. Your agent can also help you craft an offer that has a good chance of being accepted, represent and advise you should there be multiple offers on the home you are interested in, and walk you through the closing process if your offer is accepted. They can also connect you with other professionals in the industry like stagers, contractors, and home inspection companies.

In addition, your agent can help you sell your current home if you are in a situation where you need to buy and sell at the same time. Though you'll likely face fewer challenges selling due to the lack of inventory and number of interested buyers, it's still valuable to have an agent guide you through the pre-listing, marketing, and selling process. Hiring the right agent who knows how to negotiate and structure a deal is a critical step in winning the home you love in such a steeply competitive market. By combining Kendrick's professional advice with a buyer's drive and financial means to purchase a property, a successful buying experience is well within reach.
Ready to join the tens of thousands of residents who happily call Santa Barbara home? Reach out to trusted Santa Barbara and Montecito real estate agent Kendrick Guehr for expert assistance while navigating the competitive local market. Kendrick operates the #1 real estate team in Santa Barbara and has successfully closed over 2,200 transactions. His fierce negotiating skills, unwavering dedication to his clients, 24/7 availability, and resourceful team make him a powerhouse realtor in the Santa Barbara and Montecito real estate market.