Miramar Hotel Restaurants
Miramar Hotel
is a gorgeous oceanside hotel, which just so happens to have some fantastic restaurants inside. If you're looking for an upscale experience with multiple options for dining and bars, then this may be the perfect spot for you. You will find a lovely farm-to-table restaurant in the hotel with seasonally-inspired dishes and an ever-evolving menu called the FIG Restaurant.
Another option is Dogtown Café, which offers delicious pastries, tea, and coffee, and a new restaurant opening in April called The Bungalow will be an outdoor lounge. If you're staying at this hotel or just looking for a place with options in terms of dining, this is the perfect place to explore.
Stonehouse at San Ysidro Ranch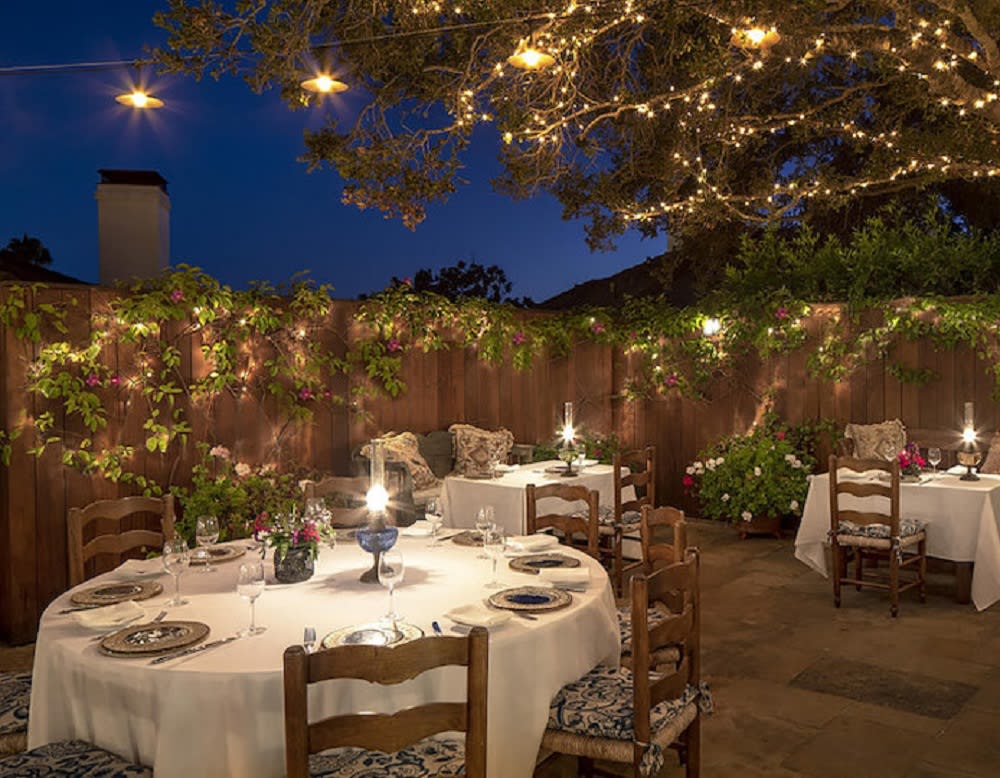 Photo courtesy of Stonehouse
This hotel restaurant, known as
Stonehouse
, is famous for its beautiful dining setting and excellent food. It's located in a 19th-century citrus house, giving it the rustic-yet-elegant atmosphere it's famous for. If you decide to eat outside, you can even enjoy your meal right on the ocean. You can expect to find contemporary American cuisine in terms of their menu.
Dishes are crafted using only the most local and fresh ingredients available at the time, so you are guaranteed fantastic quality and flavors. Thanks to its own organic garden, most of the ingredients on the menu come directly from this local source, crafting the ultimate "homegrown" menu. A few menu options include parmesan-crusted halibut, truffle honey glazed duck breast, seared jidori chicken, and more. They have an excellent wine cellar, so you're sure to find something tasty to pair with your meal. They're open for lunch, dinner, and even a delicious champagne brunch!
Alessia Patisserie and Café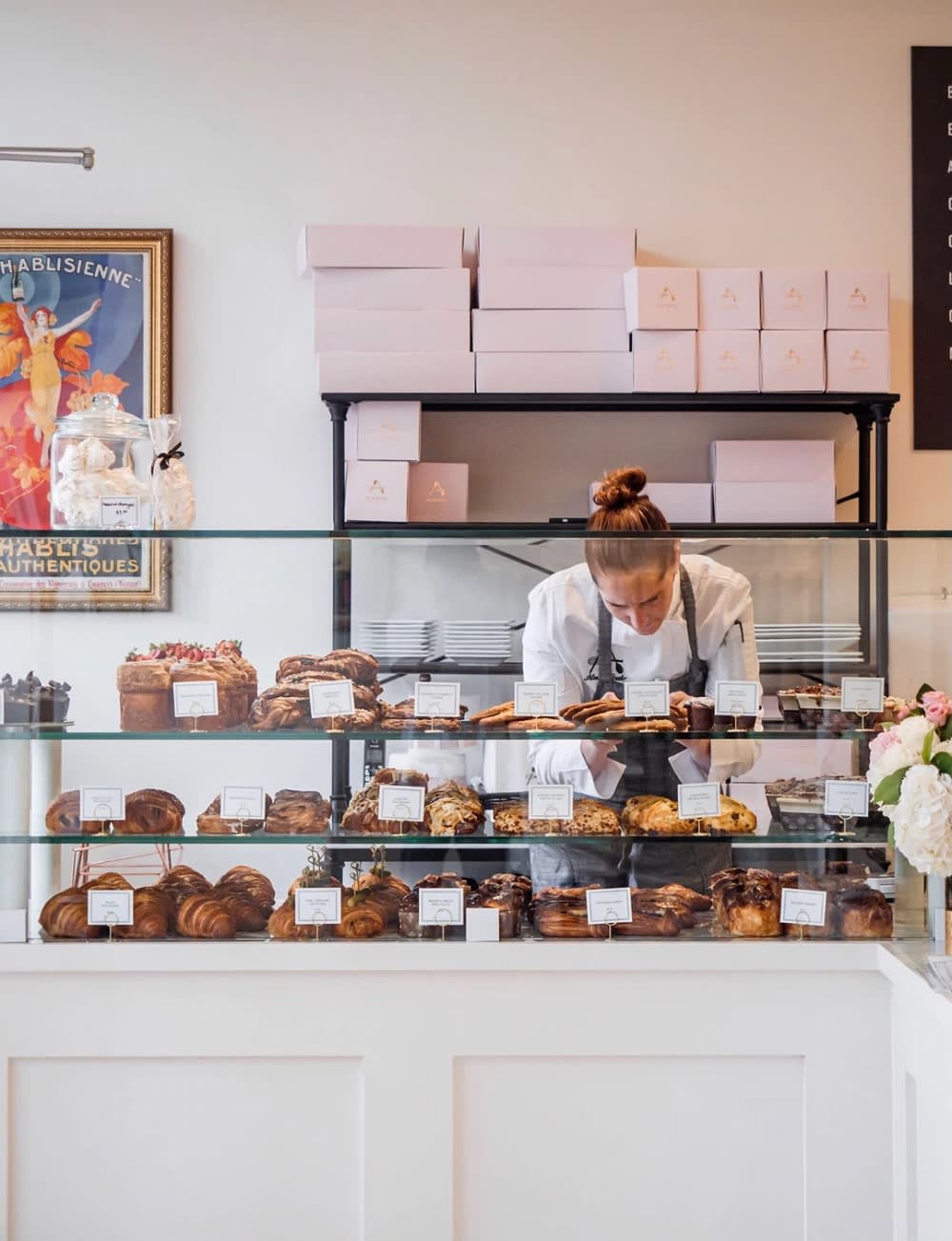 Photo courtesy of Alessia Patisserie & Cafe
For the best pastries and croissants in Santa Barbara, pay a visit to Alessia Patisserie and Café. They are open for breakfast and lunch every day, and the flavors you can expect are a mix of classic European with a local Santa Barbara flair. The cooking style is European, with fresh and local ingredients.


The pastries served here truly can't be beat, so drop into
Alessia Patisserie and Café
. Whether you're looking for an excellent breakfast or want to drop by for a sweet treat, you won't regret it! They have an expansive menu with so much to choose from, including a wonderful wine list to pair with the sweets.
Brophy Brothers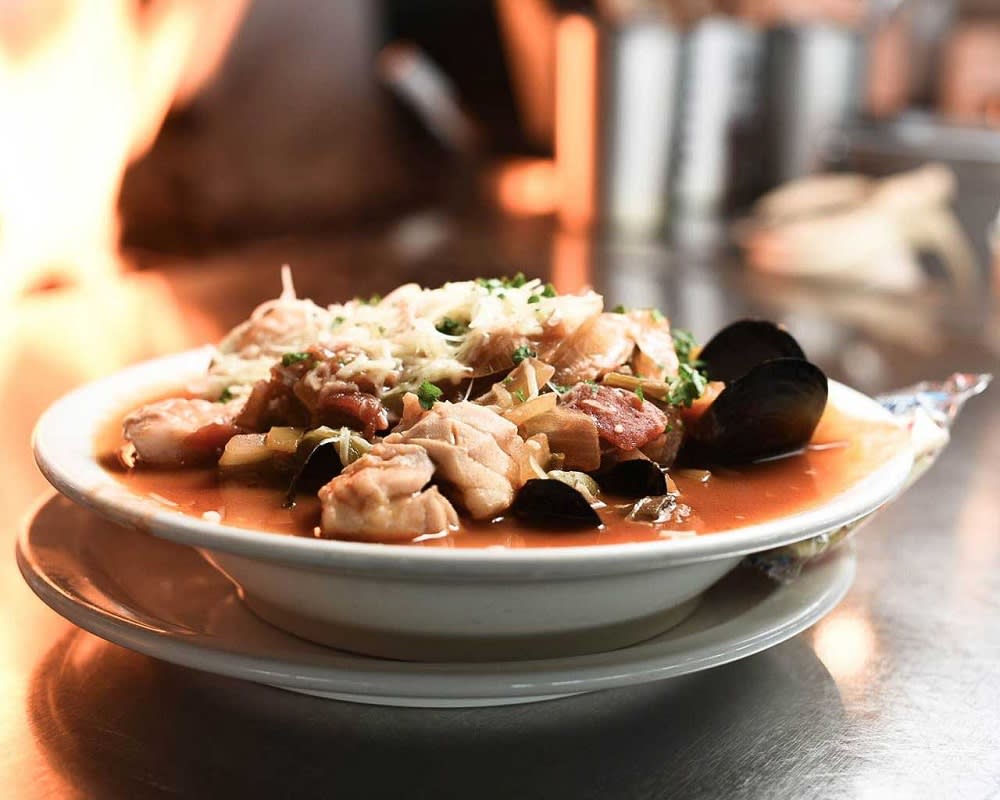 Photo courtesy of Brophy Brothers
This restaurant offers terrific menu options, but the view easily steals the show. If you're looking for a place with a top-notch atmosphere,
Brophy Brothers
is the place to go in Santa Barbara. They offer superb clam chowder and are located on the water in the Santa Barbara Harbor with an unmissable view of the ocean.
Brophy Brothers is known for their fried fish and shrimp, but they have many options to choose from, making this a Santa Barbara favorite. If you would like to have a drink with your meal, try out one of their signature bloody marys! If you like seafood and want a picturesque experience, this is the perfect place, and they're open for lunch and dinner.
Honor Bar
Photo courtesy of Honor Bar
If you're in the mood for casual dining, this Montecito spot is the place to be.
Honor Bar
serves excellent food and drinks in a pleasant and conversational environment. It's very lively and has a bright menu with New American cuisine to reflect that. People who come here love the varied drink menu with tasty cocktails and an excellent selection of wines. The food menu features tasty shareable plates and delicious sandwiches and burgers. It's the ideal location for grabbing a drink or two and catching up with friends, and you can choose to enjoy your meal either inside or outdoors on their lovely patio.
Bettina's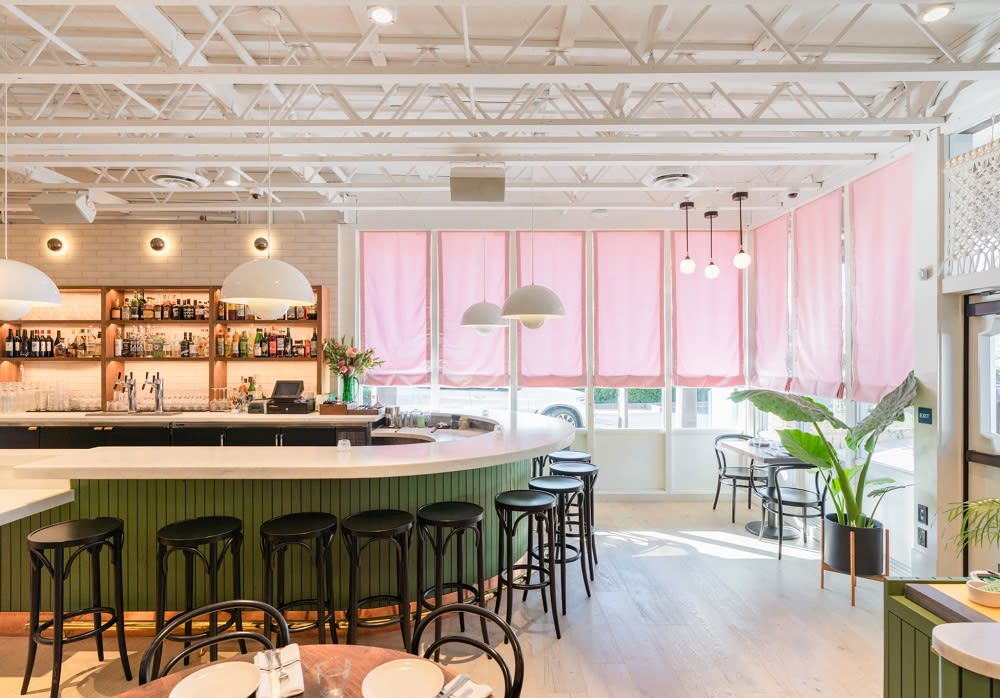 Photo courtesy of Bettina's
If you're looking for the best pizza place in Santa Barbara, stop by
Bettina's
. The atmosphere is cozy, and their pizzas are made in a wood fire oven, directly inspired by classic Italian cooking and the California area. While best-known for their pizza, they have other options, such as fish and poultry dishes. They also have an excellent selection of wine that you can enjoy alongside your delicious pizza.
Boathouse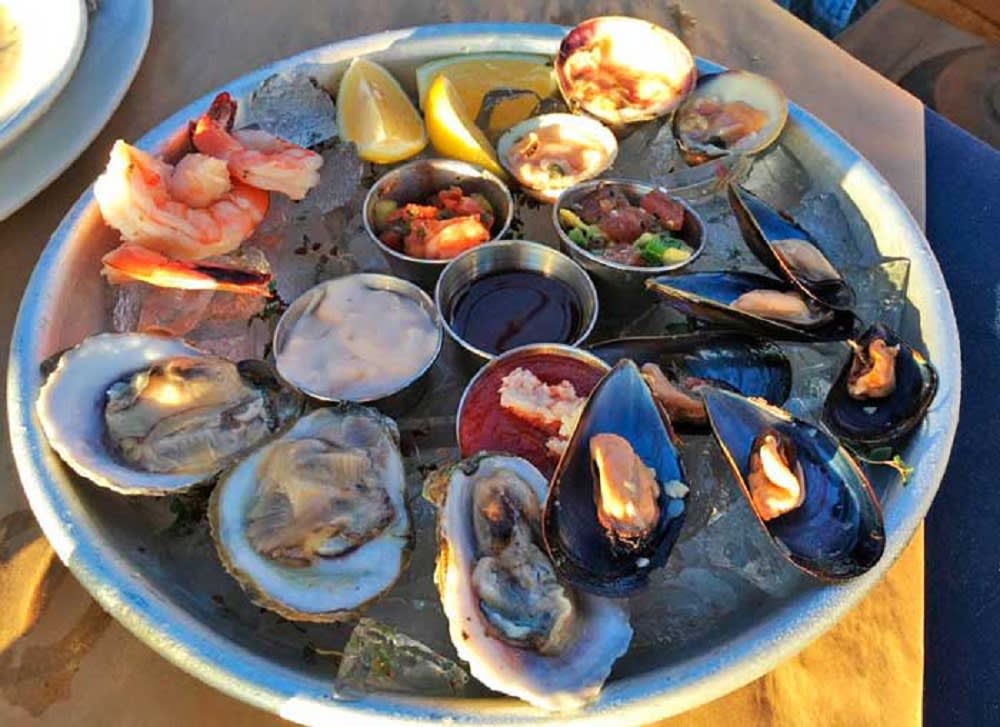 Photo courtesy of Boathouse
For beach-front dining with a fantastic view and setting, you can visit
Boathouse
at Hendry's Beach. After your meal, you can take a leisurely walk along the beach to take in the scenery even more. The cuisine to expect is an upscale seafood and an excellent brunch. All of the seafood here is exceptionally fresh and therefore has incredible flavor. They use locally-sourced ingredients to ensure this high-quality freshness. The view at Boathouse is exquisite, given the panoramic view of the ocean. Dining outside at Boathouse is lovely throughout the year as they have a fantastic heated patio. Book a table at Boathouse at Hendry's Beach for seafood on the sea!
Arigato
Excellent sushi can be found at
Arigato
. They are known for both their high-quality food and lovely ambiance. The restaurant features art created by local Santa Barbara residents, and its menu is expansive. They offer a wide array of sushi, sashimi, and nigiri, so if you love Japanese food, you'll fall in love with this Santa Barbara gem. People who have visited have raved about the food's high quality, delicious flavors, excellent service, and beautiful cozy ambiance. It's one of the best Japanese restaurants around.
Aperitivo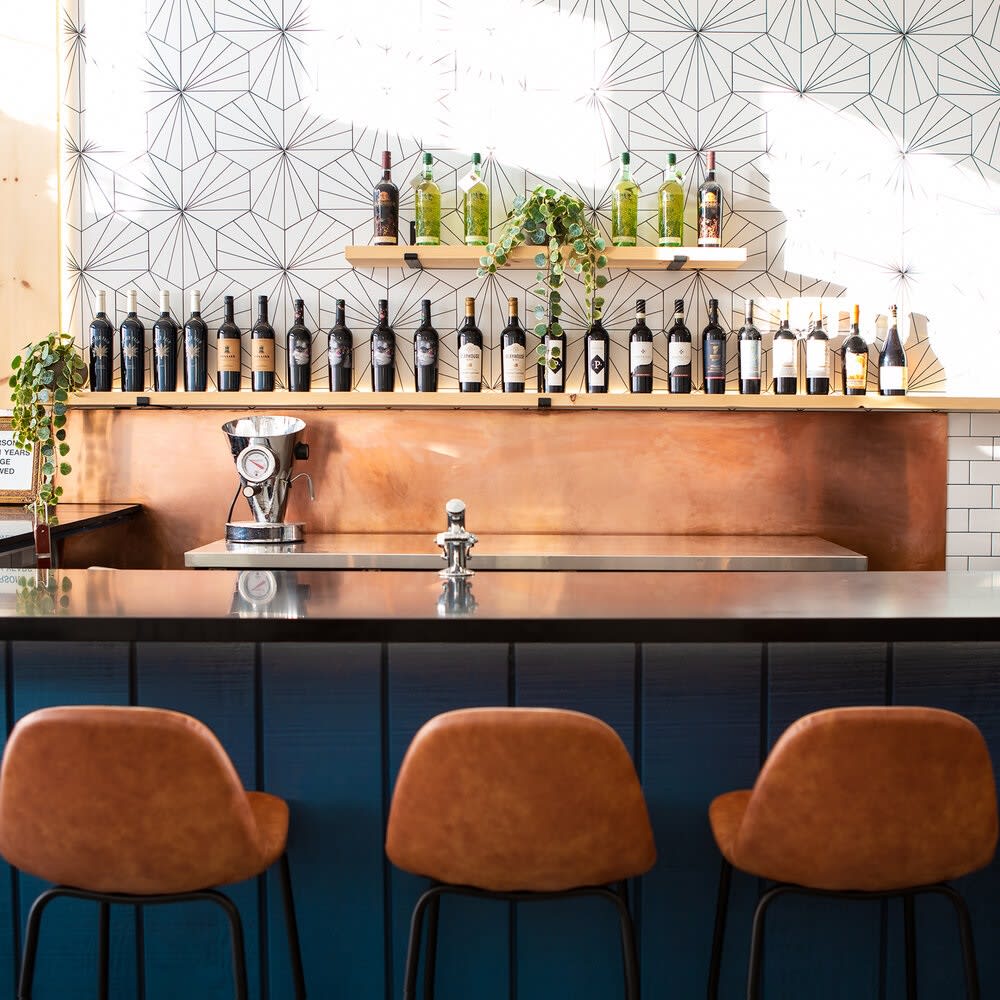 Photo courtesy of Aperitivo
For a small and intimate dining experience in Santa Barbara, you'll find
Aperitivo
. They provide a quaint atmosphere alongside some excellent menu choices. They are best known for their expansive wine selection and authentic Italian cuisine, a match made in heaven. The creators of this spot are passionate, and their food menu is best known for the fresh pasta and tasty small plates. This is the perfect spot for date nights or to catch up with friends and family. Be sure to plan a visit if you're a wine or Italian food lover!
La Super-Rica Taqueria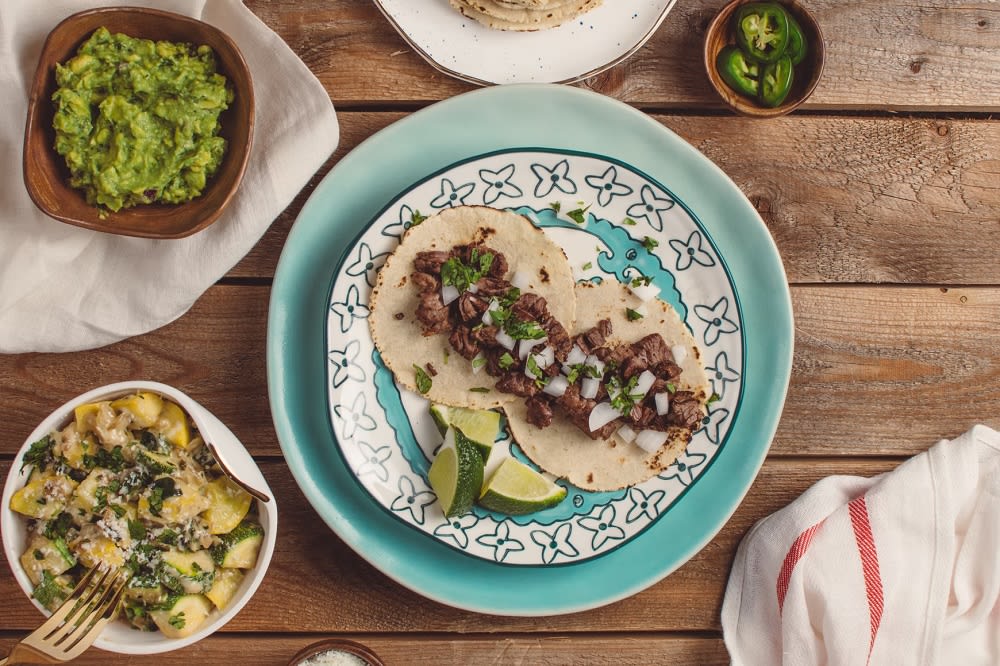 La Super-Rica Taqueria
is somewhat of a hidden gem in Santa Barbara. This hole-in-the-wall Mexican restaurant has delicious food you don't want to miss. On their menu, you'll find all of your favorites like fish tacos, tamales, chorizo, and more, all cooked to perfection. The quality and flavors of the food are top-notch, and visitors love the excellent service that comes with it! All of the plates are made fresh, which takes these already tasty dishes to a new level of excellence. Anyone who enjoys Mexican food will fall in love with La Super-Rica Taqueria.
Moving to Santa Barbara?
Is your mouth watering yet? Are you considering purchasing a home in Santa Barbara to taste-test these incredible culinary delights? Get in touch with
Kendrick Guehr
to help you with all of your Santa Barbara real estate needs. Contact Kendrick today to start your next real estate journey in Southern California!

*Header photo courtesy of Miramar Hotel